Dusk Diener
A downloadable game for Windows

Mix and serve mystical drinks to the dead in Dusk Diener, a bartending game where you tend to customers on their way to the afterlife! You will need to keep on your toes to successfully serve souls in this fast-paced point & click game.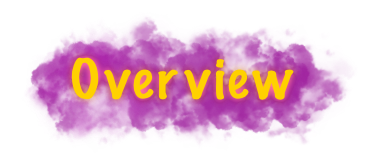 Dusk Diener – a bar that has been open since, what seems, the beginning of time. Various souls, mythical and simple people, pass through this bar to have one last drink before they go.
You will play as the most important person of Dusk Diener – Hot Head, the new bartender. Fix up fantasy-like drinks for your clients, learn about their past and allow them to leave their grief behind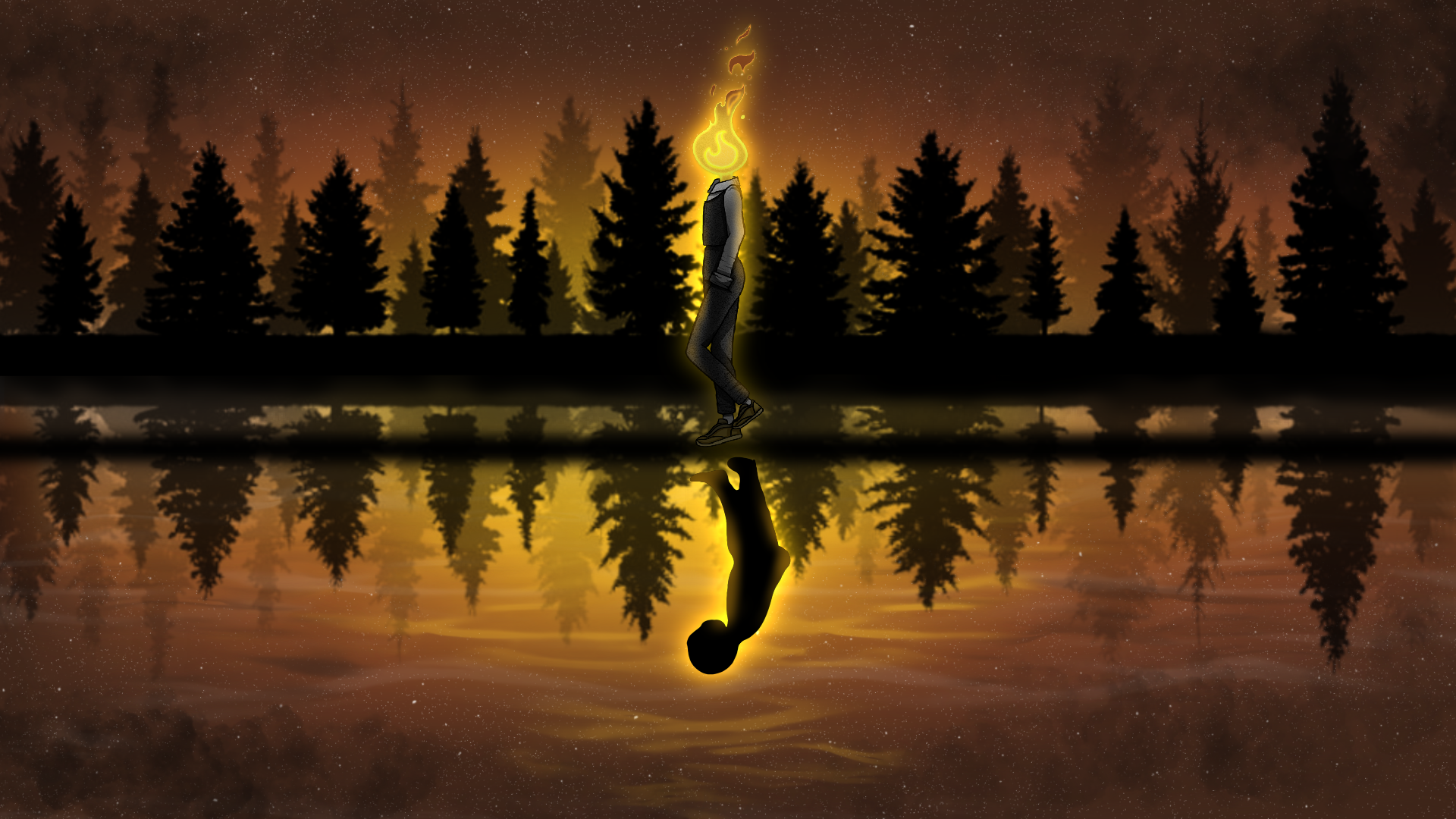 Who knows, with the help of your devoted customers, you might remember the little things that brought happiness throughout your past life.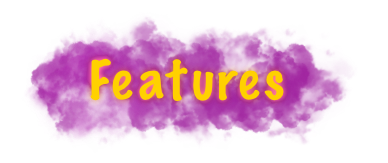 ~ Bartending Simulation ~
Be a bartender and mix perfect drinks.
This empty bar needs you to be more decorated.
~ Mythical Setting ~
Serve your customers with drinks made of mysterious ingredients.
Have you ever served these quirky customers before?
~ Stories ~
Explore the stories behind the bar, and yourself, the bartender.
You might find something different....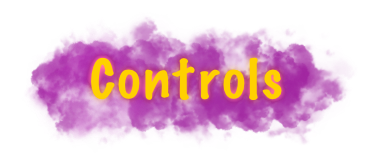 ~ Drinks ~
Most of the time you will be serving customers drinks to progress the game with all the – Collect order, grab a glass, make the drink and serve the customer!
~ Postcards ~
The mail is here! Please pick up your postcards! During the daytime, you will receive Document and Relic postcards with heart-warming stories. The mailbox is on the right side of the afterlife door.
~ More ~
Extra things you might want to know to get the game on hand.
Starting a night - Click on the chalkboard stand outside!
Tips - The faster you serve a customer, the more tips you will get!
Upgrades - Unlock more new ingredients or enhancing abilities!

Jukebox - Each click will lead you to a different station of bar music!
Sink - Pour all the wrong drinks into there please!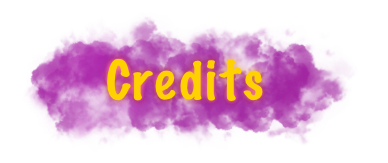 Follow our Instagram page @duckystar.studio for more devlogs!
(Or click on the icon below!)

~ Team Ducky Star ~
Design, Art, Programming and SFX:
Cerise Chu
Rui Silva
Alessandra Veneruso
Renata Sliozyte
Kieran Bennett
Composers
Alessandra Veneruso
Olmo Frabetti
Maele Allorio
Published By
Octopus 8 Studios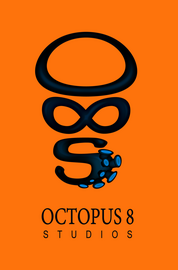 Download
Click download now to get access to the following files: