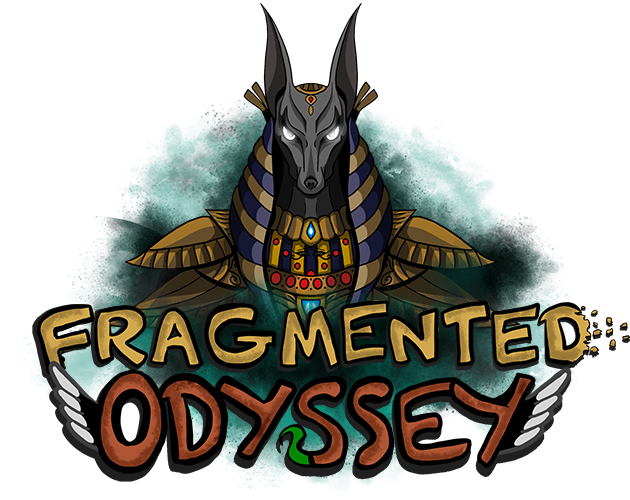 Fragmented Odyssey
And here we go! Fragmented Odyssey has its very own page on Itch. Angry Pufferfish is working hard to get the MVP version of our game ready and so far things are looking good. We've got our level editor, assets are done and mostly implemented and the task list is slowly getting smaller. There's light at the end of the tunnel!
Since this is our first devlog, I thought I'd write a bit about who we are. Angry Pufferfish is a 5-person team of 1st year game design students from Brunel University London, working with Octopus 8 Studios to develop a game from scratch within 8 weeks. Fragmented Odyssey is our first project and we're super excited to complete it and share it out to the vast nether of the Internet!
We've still got a few weeks to go before the end of the project, so stay tuned for more devlogs that'll bring insight into our small team's development process.
- Veera