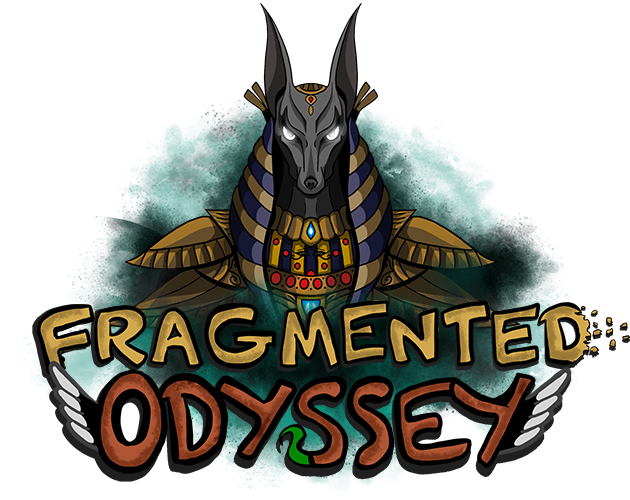 Fragmented Odyssey
A downloadable game for Windows

You're a gorilla! No, a hermit crab! Make that a spider shark! Play as Kai, a chimera exploring the depths of the underworld pyramids in this 2D metroidvania-inspired puzzle platformer that lets you shapeshift from animal to animal or to all of them at once.
Use your animal forms to tackle ever changing platformer puzzles, jumping, swimming, gliding, cutting, spitting and bashing your way through the pyramid, unlocking more abilities as you locate Typhon's lost animals and get to the bottom of the evil that has caused all this mayhem. Levels are randomly generated, so every playthrough will be different!

21 different animal parts!
160+ lines of dialogue!
51 randomly generated levels!
Puzzles! (And even some combat!)
Beautiful art and soulful music!
Flying mummies!

Tab (hold): Skill Selector
Left Mouse: Melee Attack (Gorilla Arms, Crab Arms)
Right Mouse: Ranged attack (Gorilla Head, Spider Head)
Q: Grapple (Spider Tail)
E: Interact (open doors, scroll dialogue, use switches and buttons)
M (hold): Show Map
Shift (hold): drag an object (Gorilla Arms)

A game by Team Angry Pufferfish for Octopus 8 Studios:

Design, Programming, Art & Sound Design:
Brandon Osborne
Phillip Casey Holbek
Renata Šliožytė
Rui Silva
Veera Warman
Composer:
Marco Salamida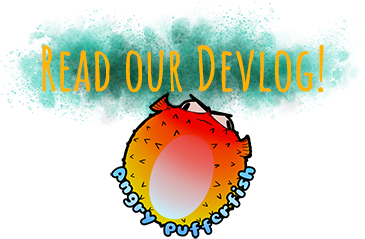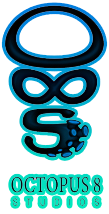 Download
Click download now to get access to the following files:
Fragmented Odyssey
300 MB