Gear Girl
A downloadable Gear Girl Game for Windows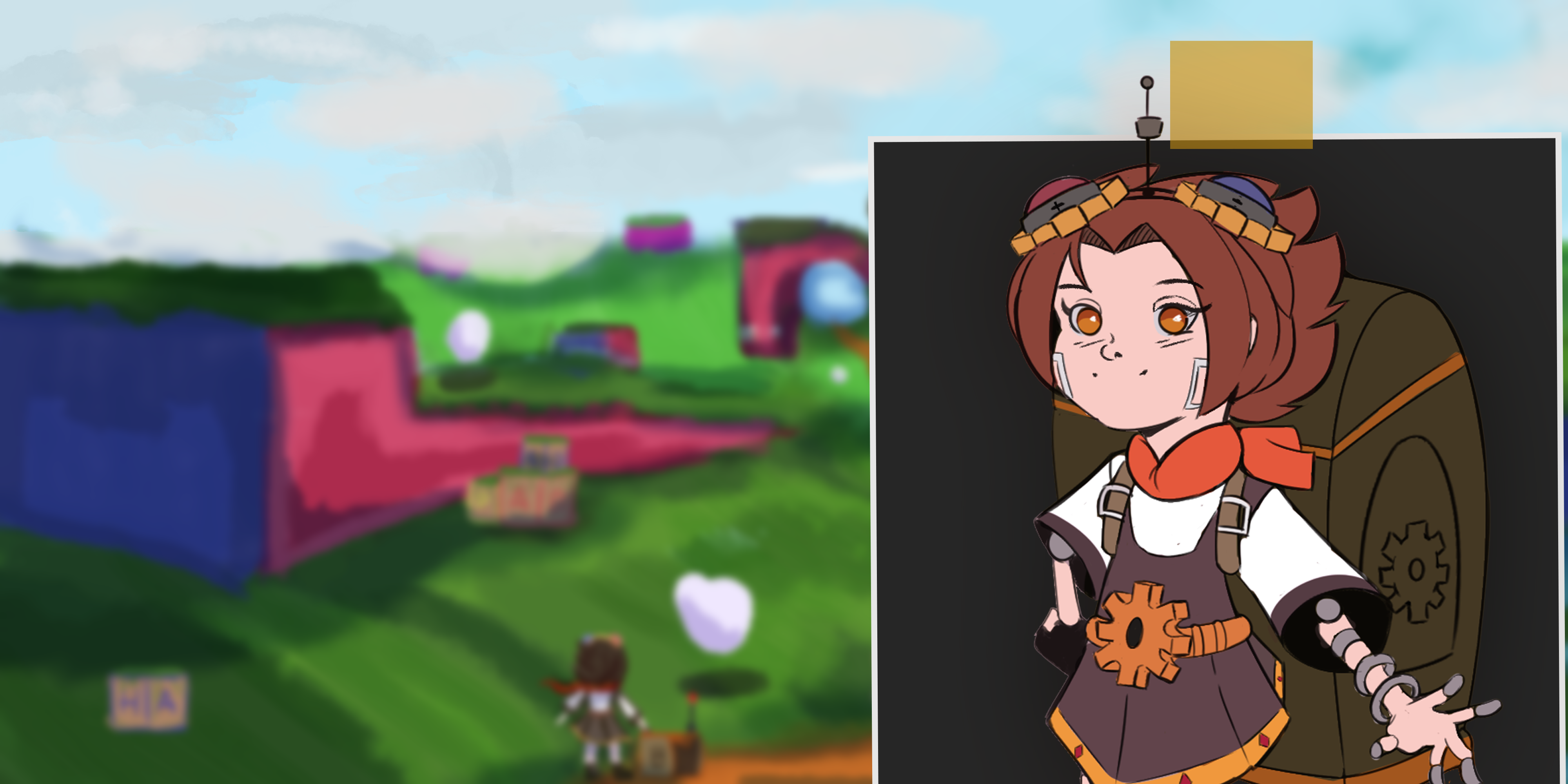 About Gear Girl.

Gear Girl is a tower defence platformer hybrid game, where the player controls the adorable character Gear Girl as she defends dream bubbles from the evil Nightmares.

Your goal is to platform and collect gears that you use them to build charming toys such as the bomb loving Jester to help you defend against the evil Nightmare assault.
The more Nightmares your towers kill the more gears you get. You can then use them to upgrade your towers into more powerful forms.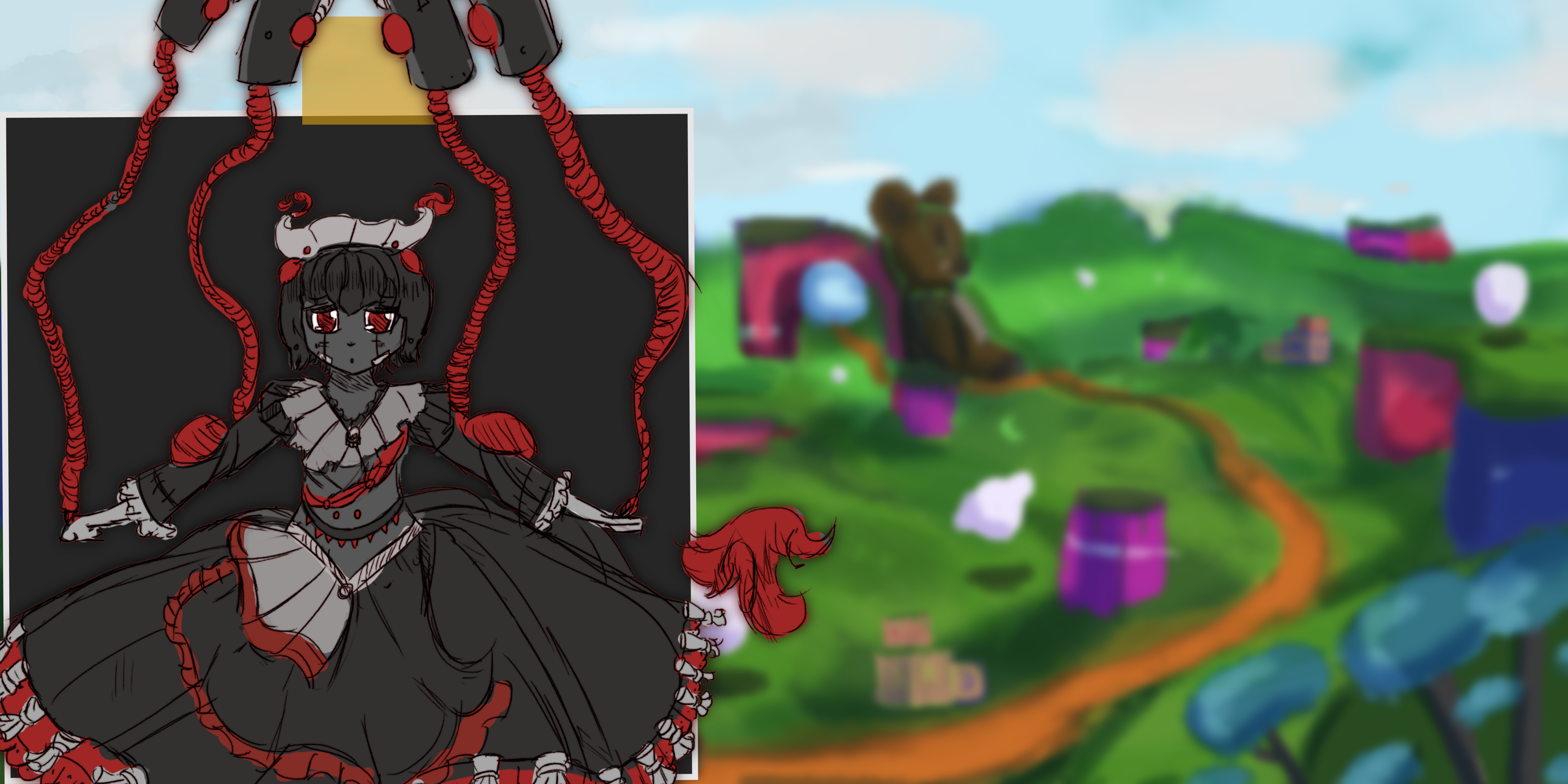 Features
Wave-mode:
Wave based tower defence gameplay play through 25 hand crafted waves of nightmares as you defend the dream bubbles.

A Dream Record.
A book detailing information about both the Toy-towers and there fearsome foes the Nightmares.

A Fully Original Soundtrack.
Created by Joe James and Olmo Frabetti.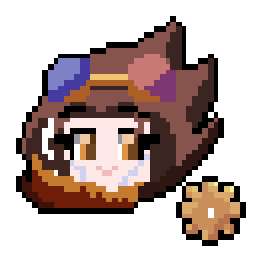 Introducing the Developers:
Producer/Artist/Programmer: Joe James
Artist/Programmer: Mahmoud Mahmoud
Designer/Programmer: Sebastian Jennings
Designer/Programmer: Jasper Frank
Programmer: JB
Music: Olmo Frabetti.

Download
Click download now to get access to the following files: