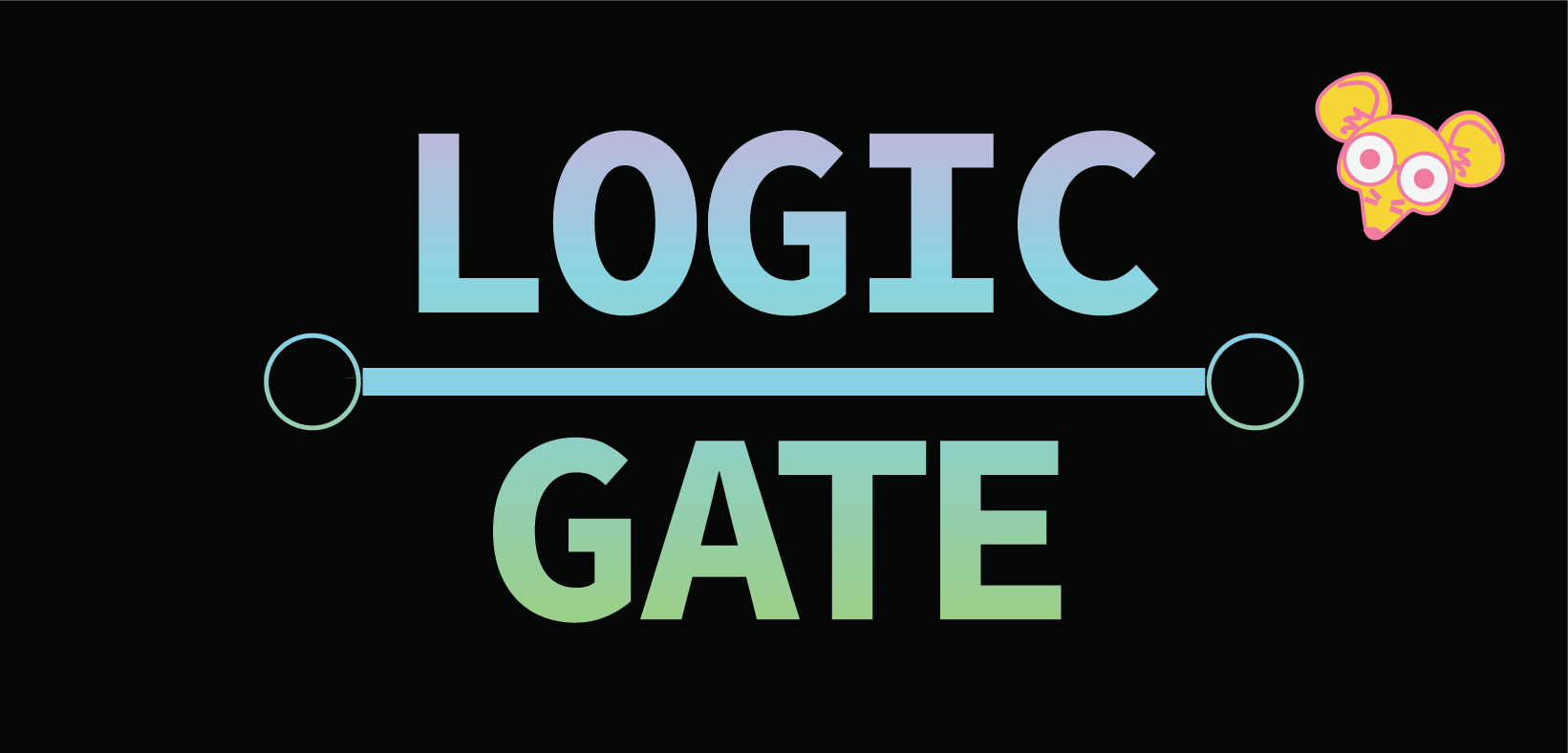 Logic Gate
Please note that there is a new version of this work available here:
https://solar-flare-london.itch.io/logic-gate
Please support the team on their page
Logic Gate is an endless arcade rhythmic experience!

ENTER THE LOGIC ZONE
Experience fast-paced puzzle-solving action where you develop quick thinking and rapid reflexes to ace the challenges ahead.

FEEL THE RHYTHM
Blast through levels collecting wires to generate the soundtrack while smashing through barriers to create a massive impact!

ELEVATE YOUR LOGIC GATE
Learn and master the functions of each logic gate - a fundamental computer science principle.
NO LEVEL IS THE SAME
Challenge yourself to improve and adapt to the increasing challenge in order to obtain the highest score possible,
SELECT YOUR CHARACTER
Choose from a varied cast of characters to accompany you on your computer science odyssey!

FUTURE PLANS
This current version of Logic Gate is our first launch and we plan to update it with additional content along with an upcoming release on MOBILE!

ABOUT US
Sunburn Studios is a team of 5 friends working with Octopus 8 Studios to create a game with an educational purpose that we are extremely passionate about.

Produced by Max Elmore
Programming and Sound Design by Sam Mortimer
Art by Delia Manno
Designed by Alvaro Moreno
Designed by Vlad Tipu